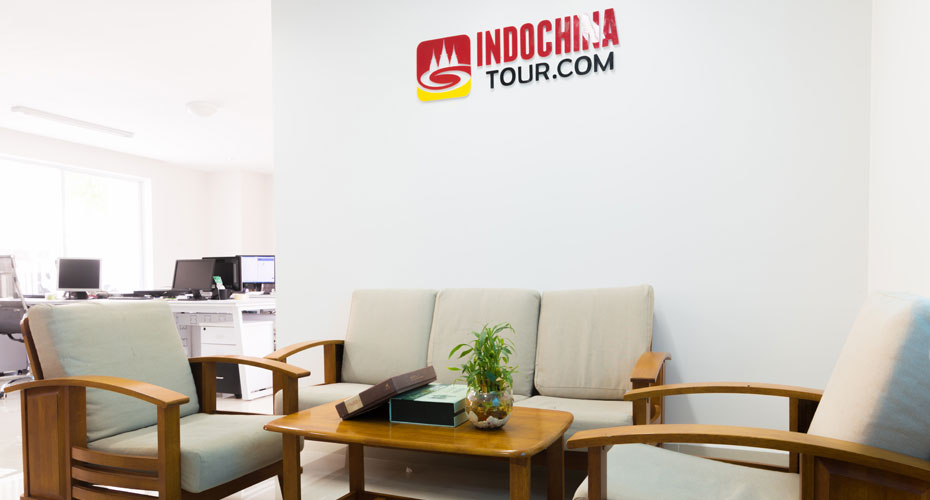 We Have Moved to Our New Office – Indochinatour.com
Posted on 30/11/2016 4:06:32
Here, we are excited to announce that our team has moved to a new location in downtown Siem Reap, Cambodia.
We are grateful to our old office serving us well, and we made great memories, operating our websites and entertaining many of our previous clients there. While our new office is purchased and owned by our company, which means a lot to our staff and clients, so we couldn't be more excited about our new space.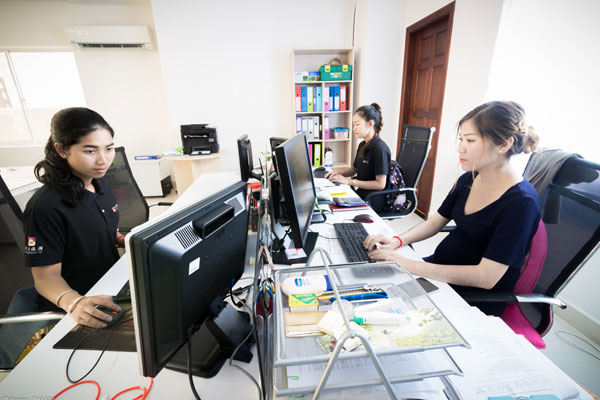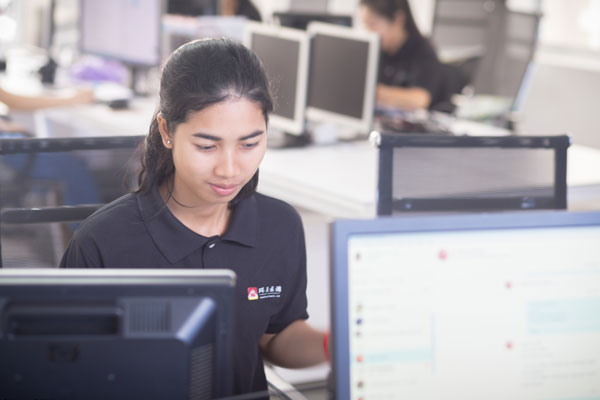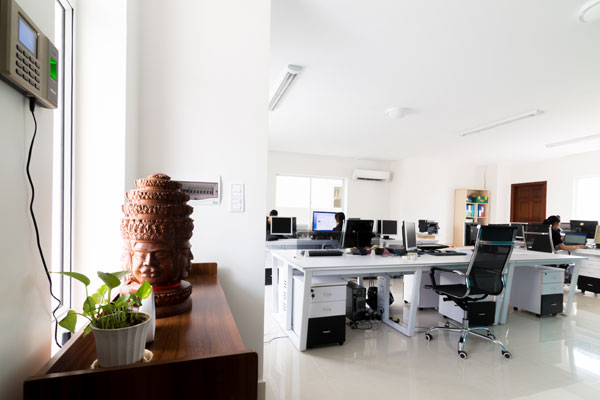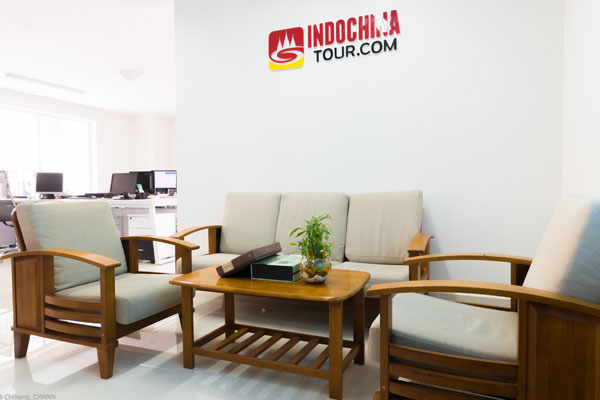 It has been an exciting five years for indochinatour.com (INT), and we look at our new location as the start of another chapter in our history. We believe we will work more efficiently and harder for our clients. We sincerely and warmly welcome you come to visit us in person here.
The new office address is: No.D21-23, Borey Angkor Palace, Siem Reap, Kingdom of Cambodia