Sokha Beach Resort – the best hotel in Shihanoukville for Cambodia Tour
Posted on 27/12/2016 6:40:13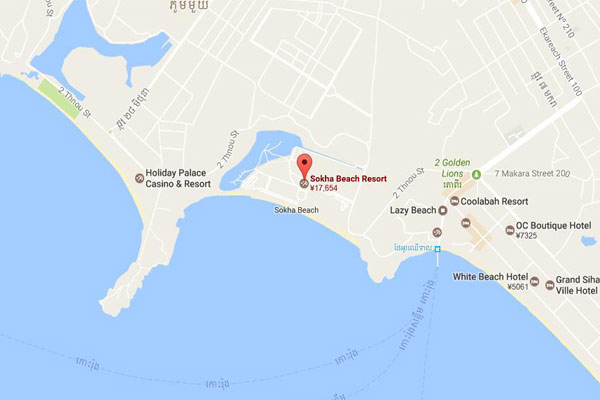 Sokha Beach Resort is about a 5-minutes drive from the town of Sihanoukville and a 2.5-hour drive from Phnom Penh International Airport. Its exact location is in Sihanoukville at Street 2 Thnou, Sangkat 4, Mittapheap District, Sihanoukville. Let's find out why it is said to be the best hotel in Shihanoukville.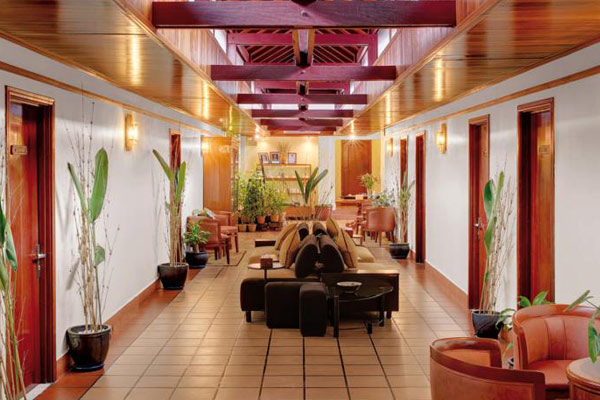 Its greatest advantage is that the resort is situated by the water's edge on a stretch of 1.5 kilometers white sand beach. And the Khmer-style architecture will make tourists feel they are welcomed by this lovely place. It is a functional hotel that designed for both vacation travelers and business travelers.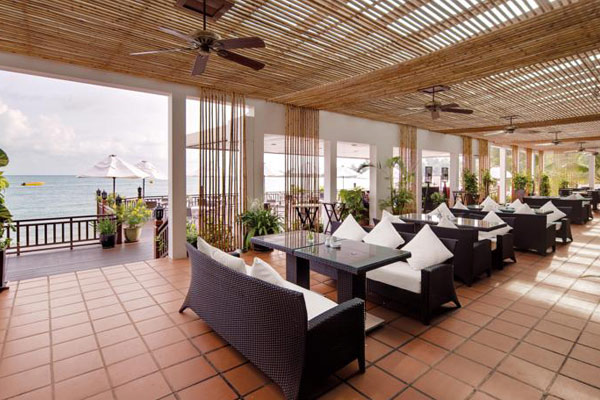 Sokha Beach Resort is big enough, offering 391 rooms and suites, as well as modern meeting facilities and recreational resort facilities. Those rooms for its distinguished guests are all spacious and well-organized with private balconies, separate shower stalls and bath tubs, bay glass door and private bungalows, which are very thoughtful and luxurious.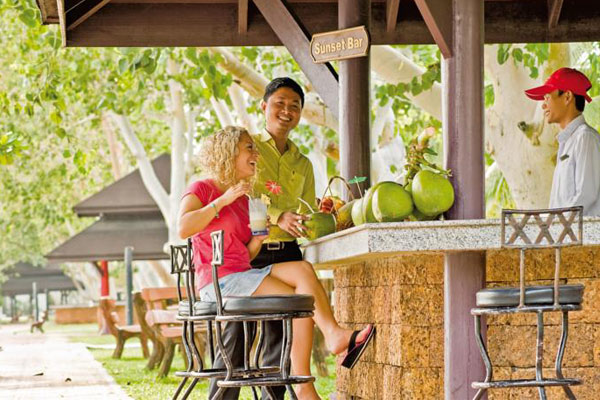 Its guests can enjoy all the facilities like tennis courts, swimming pools, six multiple bars, four restaurants serving local and international cuisine, bicycle rental, snooker and ping pong tables, Jasmine spa, fitness center, beauty salon, kid's club and so on. From the moment you come to the resort, you will feel that it is truly a great hotel that can offer you the best experience during your vacation in Shihanoukville.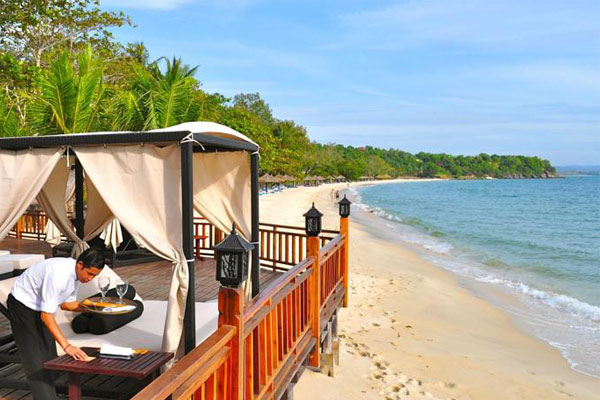 When you lie on a beach chair outside your room drinking a coconut and enjoying the cool breeze from the ocean, you will completely realize that you are on your vacation. Besides, the landscapes and the whole experience are just so beautiful and comfortable here.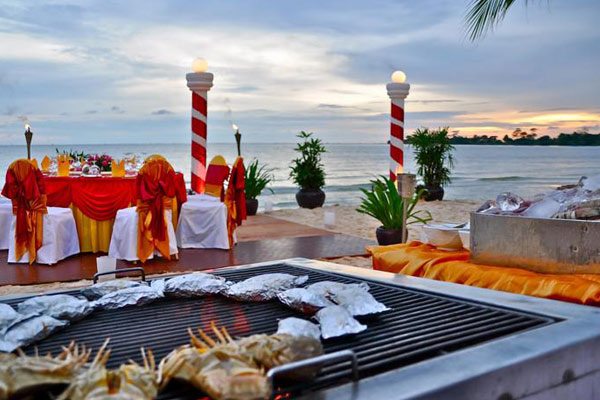 Anyway, if you plan to visit Cambodia, come to Sihanoukville. And when you decide to visit Sihanoukville, please come to Sokha Beach Resort. You will not regret it. If there are something you are not clear and want to know more about the resort, please feel free to contact us and we will help you figure it out.