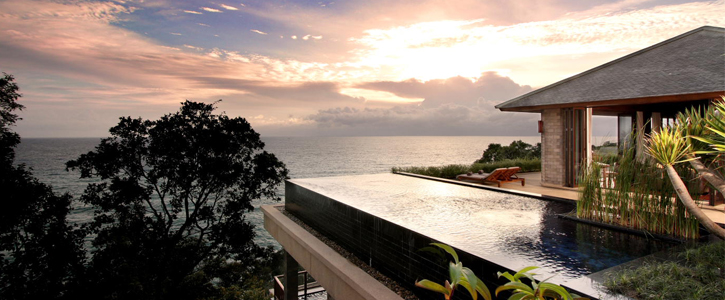 Recommended Five-Star Hotels in Phuket
Posted on 9/10/2016 8:45:32
Thailand is regarded as the first destination by a lot of people who plan to travel abroad. The warm and clear water, the beautiful and wide beaches, the strange-shaped and unique islands and the rich and colorful nightlife have attracted many tourists all around the world.
Impeccably, Thailand is the perfect choice for your first overseas travel.
It will be more perfect if you can live in Phuket's high-end hotels!
◆ ◆ ◆ ◆ ◆
Trisara Phuket
Thalang Beach•Private Swimming Pools•Spa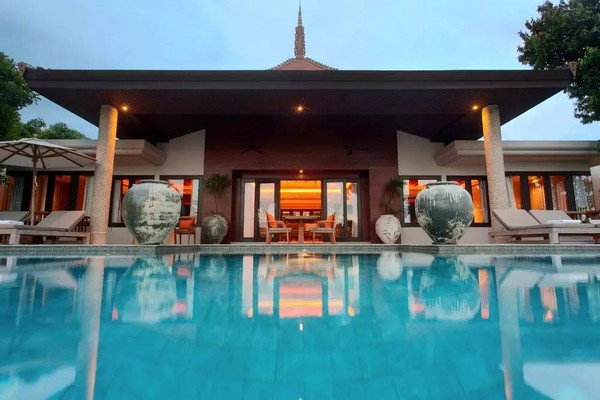 Trisara,in Sanskrit, means "the third garden of heaven". People who live in it can deeply feel its quiet and elegance. Indoors there are two or three bedrooms, a private kitchen and a private swimming pool. It is with high privacy.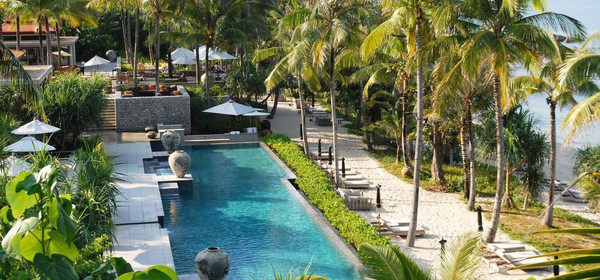 Trisara is the only resort where all the suites own private swimming pools in the whole southeast Asia. You can see the most stunning scenery of Phuket Island's in Trisara.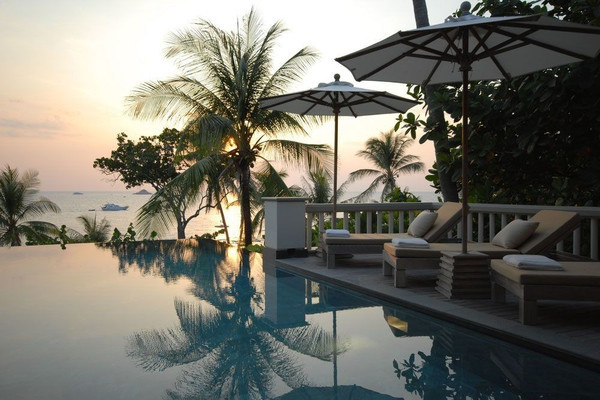 Although it has more than 2 km private coastline, Trisara gives people an impression that it is small, sweet and gorgeous. Here is one of the sweetest, the most intimate and the most unique hotels for guests.
Reference Price: From $1020 /Night
Hotel Grading: ★★★★★
Hotel Address: 60/1 Moo 6, Srisoonthorn Road, Cherngtalay, 83110 Phuket, Thailand.
◆ ◆ ◆ ◆ ◆
Amanpuri
Bangtao Beach, Independent Vacation House, Cruise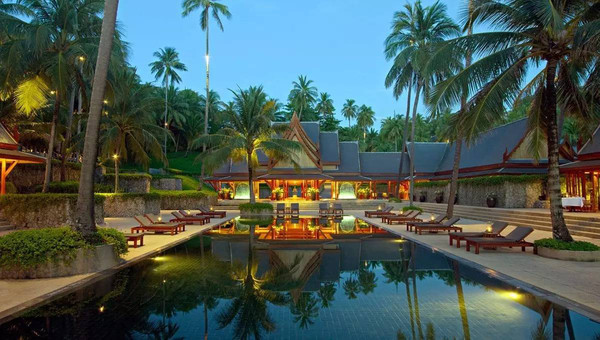 The world's top travelers and connoisseurs are mostly "Aman Junkie". Aman nearly sublimates to the realm of hermes in their hearts. Amanpuri in Phuket is the creation work of Aman and a pilgrimage site of all Aman Junkies.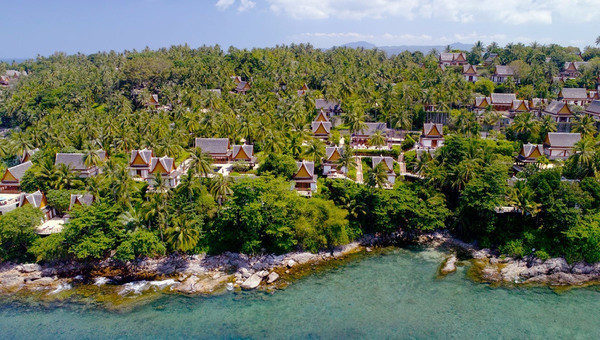 It was built on a hillside which is sloping to a white sand beach. The ethereal Thai design, sloping roofs and warm wood are similar to Thailand's ancient capital Ayutthaya. 40 independent vacation houses are shaded in the lush palm trees, which seems extremely beautiful.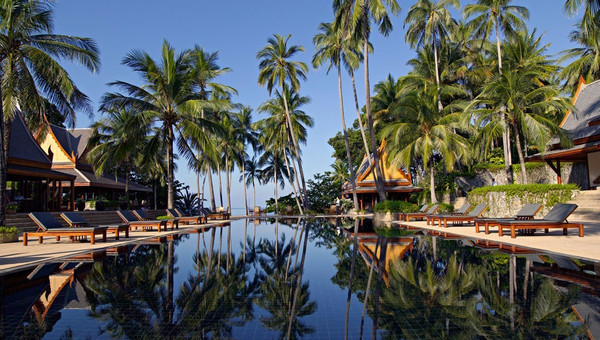 Now, the resort hotel is one of Asia's secret gardens. It seems you can never see any staff here and the entire mountain and the sea belongs to yourself.
Reference Price: From $648/ Night
Hotel Grading: ★★★★★
Hotel Address: Pansea Beach, Phuket83110, Thailand
◆ ◆ ◆ ◆ ◆
Anantara Mai Khao Phuket Villas
Mai Khao Beach, Expansive Oceanfront Pool, Sunshine Deck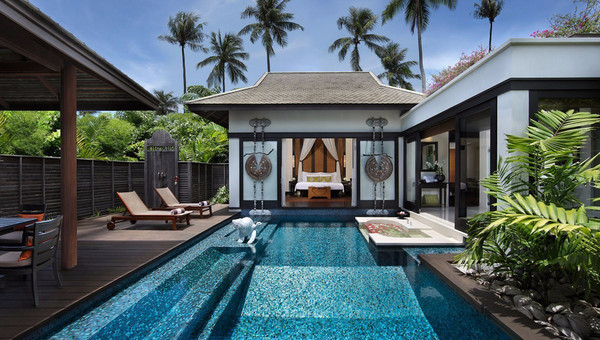 Anantara Mai Khao Phuket Villas is located on the longest beach – Mai Khao and surrounded by the primitive forest of Sirinat National Park.. Mai Khao Beach is in the northwest coast of Phuket. Comfort is regarded as the primary standard of all rooms in Anantara Mai Khao Phuket Villas hotel. Here, you can enjoy a extremely warm and comfortable hotel experience.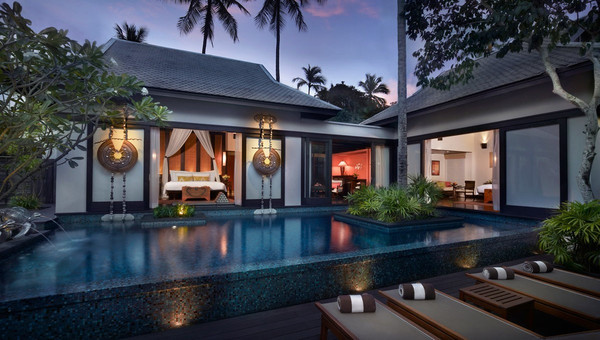 You can dive in the clear turquoise water, leisurely stroll along the endless white beach, or enjoy massage in a private spa suites.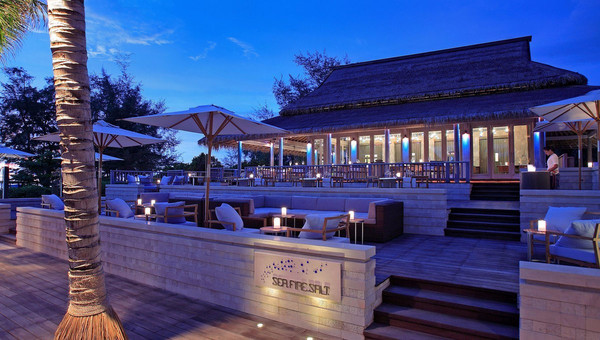 At sunset, you can appreciate the charming scenery, taste the hotel's delicious food and explore the tempting flavor of Thai food. It must be a perfect and romantic night when you enjoy the leisure barbecue and cocktail bar at the endless pool and have a free and leisure dining experience.
Reference Price: RMB 2501 ~ 9549 yuan/night
Hotel Grading: ★★★★★
Hotel Address: 888 Moo 3, Mai Khao, 83110 Phuket, Thailand
◆ ◆ ◆ ◆ ◆
Banyan Tree Phuket
Bangtao Beach, Best Spa Hotel, Top Gourmet Cuisine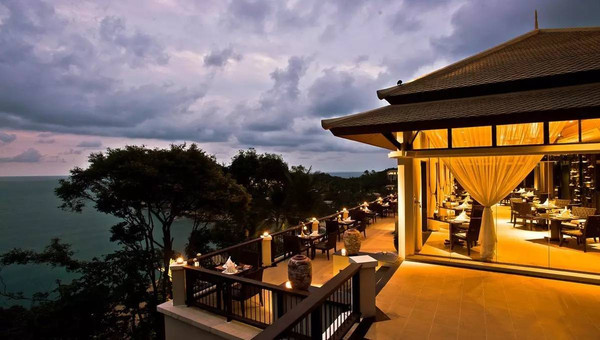 Nine meters private swimming pools, private Thai pavilions, manicured wall gardens and outdoor stone bathtubs inherit the style of traditional Thai architecture and make travellers feel very warm and comfortable. The meaning of travelling is that regardless what you are doing, even if you are just in a daze or bask in the sun, it is also a perfect day.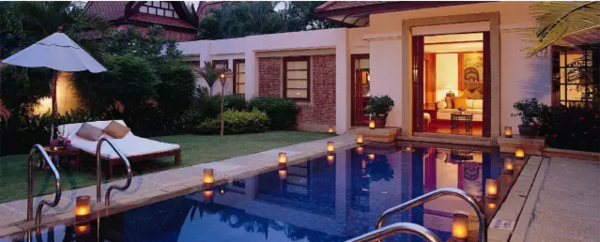 You don't have to do anything when you are on vacation. But, if you live in Banyan Tree Phuket, you will be regretful if you do not enjoy the SPA, don't sit on the boat to adventure around the island, don't go hiking on the mountain near the hotel and do not taste the food made by high level chefs.
Reference Price: RMB 2529 ~ 6902 yuan/night
Hotel Grading : ★★★★★
Hotel Address: 33, 33/27 Moo, 4 Srisoonthorn Road, Amphur Talang, 83110 Phuket, Thailand
◆ ◆ ◆ ◆ ◆
The Shore at Katathani
Kata Beach, Pravite Swimming Pool, Sunset View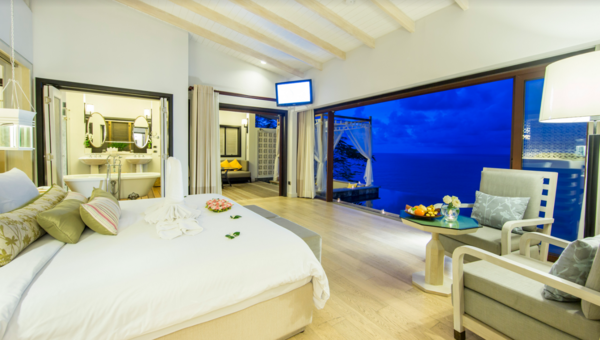 The Shore at Katathani is a luxury resort on Kata Beach. It has five-star coastal guests rooms with beautiful sea views and private swimming pools. It is also with good location, which is only a few meters away from scenic spots, such as Kata Noi Beach, Phuket surfing, Kata view platform.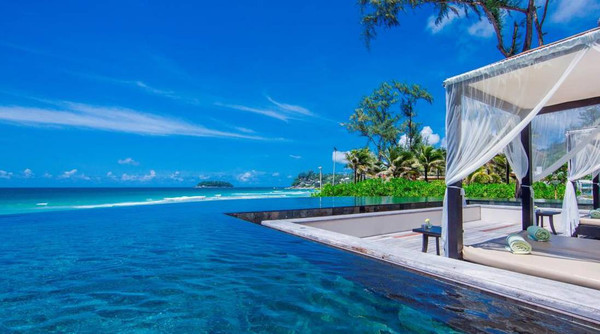 The resort is only allowed adults to live in! You can enjoy the comfortable Spa facilities, private large infinity-edge swimming pool and the magnificent scenery of the sea without any naughty children bothering you. You can also enjoy the traditional cuisine in The Harbour with the charming sunset scenery view. How perfect!
Reference Price: RMB 2678 ~ 5247 yuan/night
Hotel Grading: ★★★★★
Hotel Address: 14 Kata Noi Road, Kata Beach, Karon, 83100 Phuket, Thailand
◆ ◆ ◆ ◆ ◆
Indigo Pearl Hotel
Nai Yang Beach, Fused Together with National Park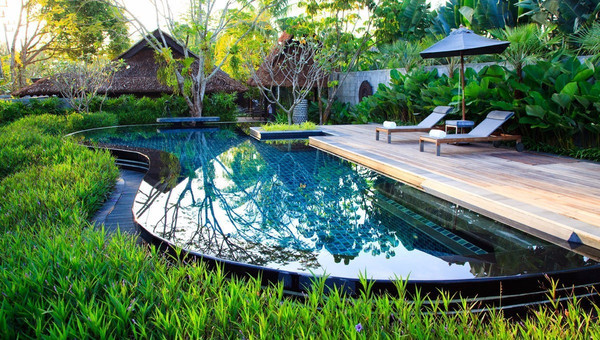 To find a different Phuket in the warm tropical breeze. There are dense tropical rain forests and a wonderland-Indigo Pearl.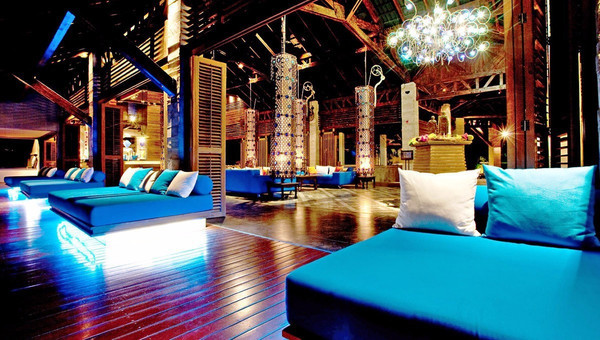 From the original thick wood, the smooth polished metal to the ochre on the beach and the unique charming palette of Khmer, every place in Indigo Pearl is fantastic. Every corner is telling the story of the intersection of history and modern.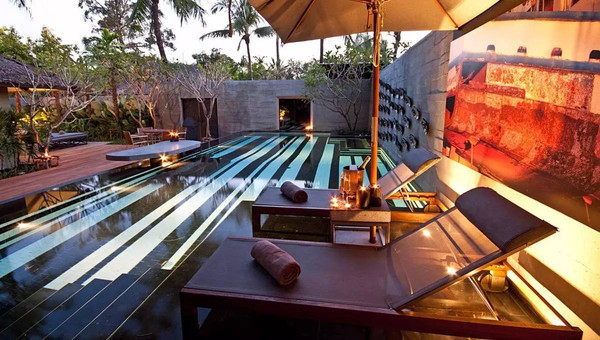 Indigo Pearl is full of surprises. In the guest room, log cabin and double rooms villa, you can enjoy the beautiful sunset scenery of Andaman sea. Thai spices, dense growing forest aroma, high-quality wine, deep massage with curative effect and the living experience are all full of Thailand styles.
Reference Price: $138~ 773 /Night
Hotel Grading: ★★★★★
Hotel Address: Nai Yang Beach & National Park, Nai Yang, Sakhu, 83110 Phuket, Thailand