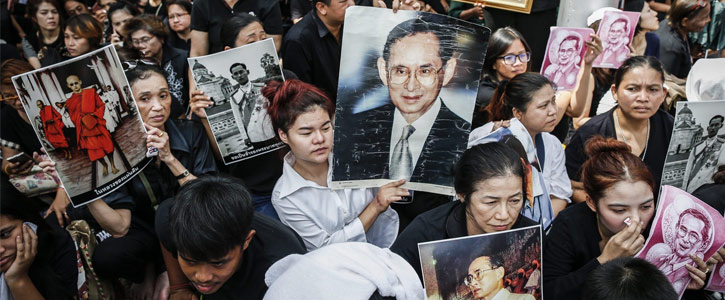 Useful Thailand Travel Tips during the National Mourning of Thailand
Posted on 28/10/2016 2:41:26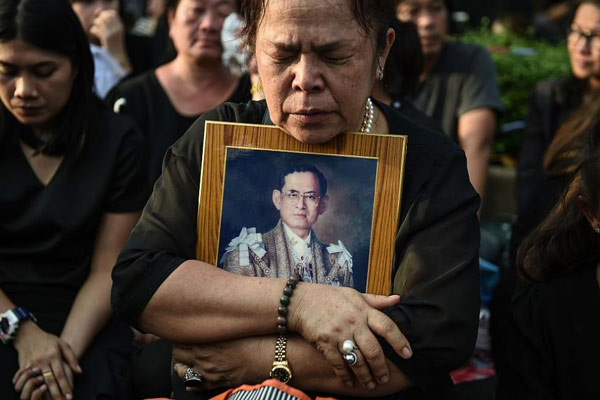 On Oct. 13, the king of Thailand – Bhumibol, died of illness. We extend our deepest sympathies to our Thai people. The Thai government decided to mourn the death of their king for 1 year from 14th. During this period, all government civil servants and workers of government administrative institutions need to wear black clothes. After that, Thai Prime Minister Prayuth in his speech called for the Thai citizens wearing black clothes for mourning for a year; the flags of all government agencies, schools and other institutions have to fly at half-mast for 30 days; all institutions should stop entertainment activities for 30 days.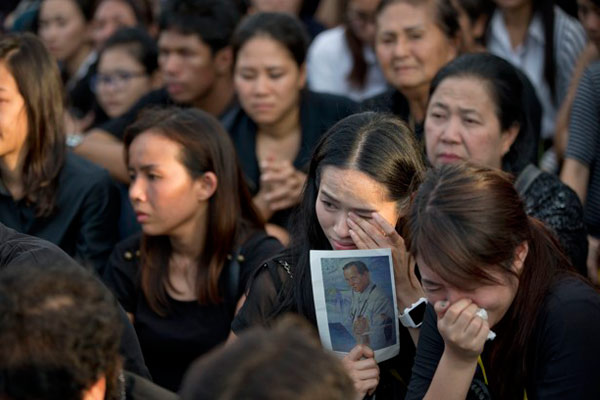 The speaker of Tourist Authority of Thailand said in an interview: "The impact of the king's death on Thailand tourism is not large. Visitors can still go to travel in Thailand, but they may find that Thailand at this time is no longer a joyful ocean. The whole nation is in such a sad atmosphere. We also hope that visitors can feel how important the Thai king Bhumibol Adulyadej is for Thai people."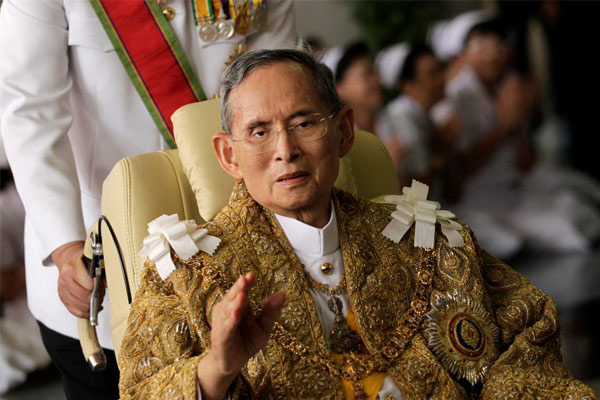 Now, it is still safe to travel Thailand, but there may be some influence on tourist's trip in Thailand in the following week, the following month and even the following year.
If you have a plan to travel Thailand recently, there are several things you have to know before you go.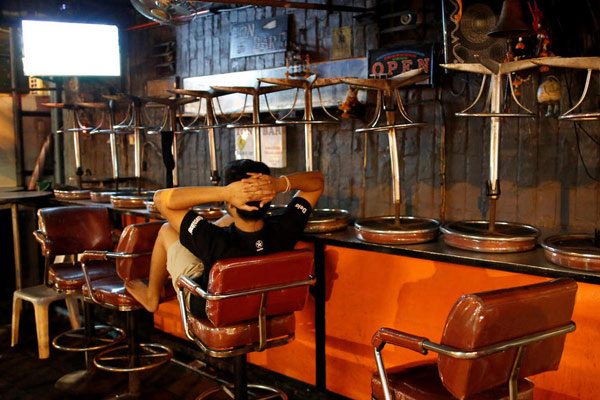 1. The Grand Palace and the Jade Buddha Temple was closed during October 14-20 when the royal memorial was held.
When you travel Thailand, some attractions related to the palace in the tour will be replaced by other attractions, such as Safari World, Bangkok's 72 Mansion and Marble Temple. Tour lines in Pattaya are greatly affected while the tour lines in Phuket and Chiang Mai are relatively less affected.
2. All institutions have to stop all entertainment activities for 30 days, including bars, clubs, etc. But shopping centers and tours are not restricted.
Bangkok: Except that the Grand Palace and the Jade Buddha Temple are closed for 7 days, other scenic spots, shopping centers and night markets are normally open. All bars, clubs and shows are all out of business.
Phuket, Samui: All bars, clubs and shows are all out of business, including the famous Phuket Simon Freak Show and Thai Boxing Stadium. But, sea activities are open to visitors as usual.
Pattaya: Currently, except that bars and nightclubs, adult shows are still on performance.
3. All activities of 2016 Chiang Mai Loi Krathong are canceled. Chiang Mai's Saturday Night Market, Sunday Night Market, Night Bazaar and shemale shows are suspended. If you come just for the Loi Krathong Festival, you are recommended cancel or put off your itinerary.
4. Most of the traditional culture festivals will be held as usual, but the scale and the form of the activities could be adjusted. The main theme of these activities will be to commemorate the king.
5. The major transportation, banks, hospitals and public service facilities are open as usual. Security agencies will reinforce safety supervision to ensure the safety of the Thai people and foreign visitors.
6. A lock-up period of alcoholic drinks for 30 days is implemented in entertainment places and bars all around the country. All entertainment activities are banned in 30 days of mourning period.
During the period of Thailand national mourning, people should pay attention to their words and behaviors.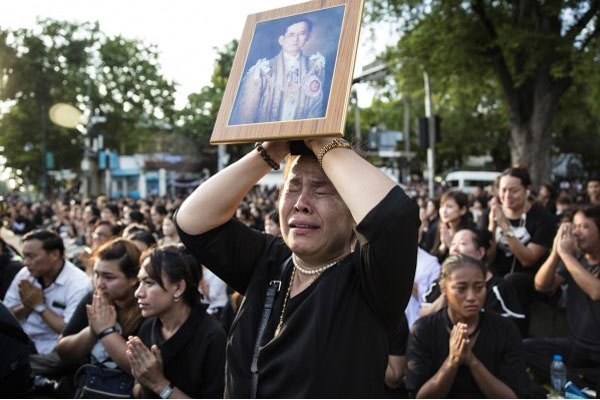 1. Thai national memorial will not affect the normal tour schedule of tourists; visitors don't need to wear black or white mourning clothes, but they still need to pay attention to be properly dressed. Don't wear bright clothes. White and black clothes are recommended.
2. Do not drink alcohols and don't talk loudly; do not be too happy while you are traveling around, especially in Bangkok's main street.
3. You may face a penalty if you disrespect the royal family of Thailand. In front of the king's portrait which can be seen everywhere, please keep proper etiquette and don't make any comment on the royal family in public.
4. When you enter the temple, you need to take off your shoes. And your clothes should be tidy, dignified. You had better not wear shorts.
If there is an emergency, you must know these numbers:
Thai Police Call: 191
Thai Tourism Police Hot line: 1155
About Bhumibol: The Most Literary Head of Thailand, Loving Photographying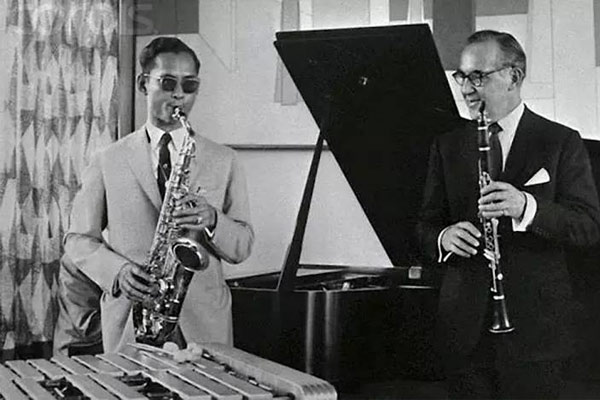 Bhumibol is by far the world's longest-serving ruler and he is also one of the most literary kings. He is a super fan of photography. He has been carrying a camera around his neck since he got his first camera of his life when he was 7 years old.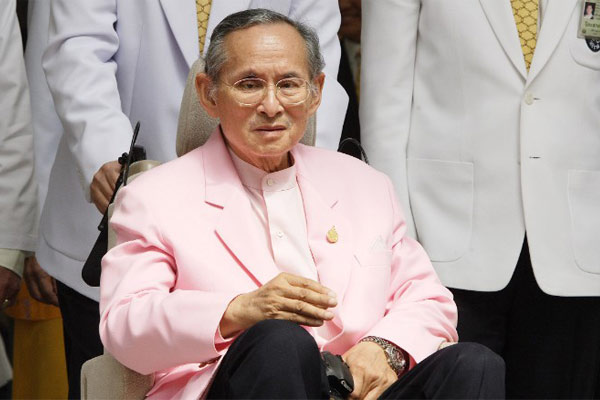 Bhumibol grew up in Switzerland. When he was 7 years old, he received his first camera in life. He solemnly hung the camera in front of his chest. After he got the camera, Bhumibol was crazily interested in it. Every day he took a large number of photos and taught soldiers to number the photos according to his request so that he could easily find the photo he wanted. In many large state activities, he used a camera to capture the portraits of the members of the royal family. He also liked taking pictures of unconventional composition.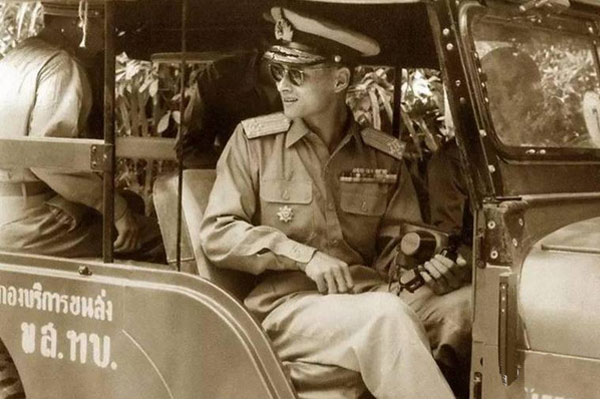 Bhumibol was crowned as king of Thailand when he was 19. Later, he once again returned to Switzerland to continue his studies. When he went to France, he met with the daughter (Sitarist) of Thai Ambassador to France. They had a lot in common. They traveled together, then fell in love and got married. The young king used a camera to record all their sweet times.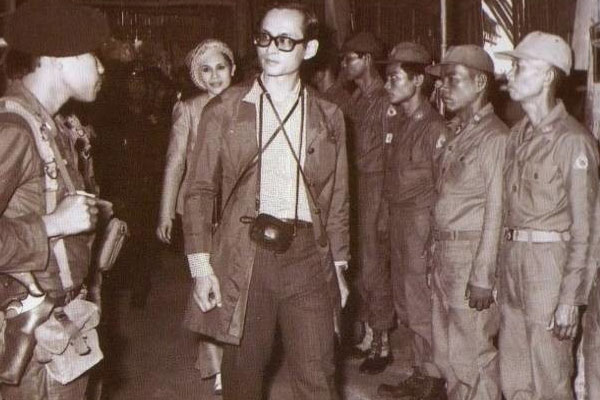 Thailand "King Cup" Photography Contest is the only contest of which all winning photos are chosen by the king who loves photography very much. Bangkok photography association will select 50from all the running photos and these 50 photos will be divided into five categories by "black and white", "color", "humanity", "landscape" and "electronic" themes. Then, the photos will be submitted to Bhumibol Adulyadej and the king of Thailand will pick the best photos. Awards are respectively "King Cup", "Queen Cup", "Crown Prince Cup", "Princess Sirindhorn Cup" and "Princess Chulabhorn Cup".