How to Travel to Cambodia from Vietnam
Posted on 1/02/2018 5:54:25
Travel between Vietnam and Cambodia is at its easiest ever, with simple regulations on cross-border transit from one country to the other, and numerous flights between the Cambodian and Vietnamese airports. With an increase in foreign tourism in Southeast Asia, longer trips to the Asian countries, and visiting multiple countries in one trip, the ease of border crossings and visa applications has become much more necessary.
About Cambodia
Down in the southern tip of the Indochinese Peninsula lies the ancient and troubled country of Cambodia. Homeland of the former Khmer Empire, and from which large parts of Laos, Vietnam, and Thailand were ruled by the Khmer Emperors, Cambodia is a land full of ancient, hidden temples, massive complexes of ancient capitals and palaces, and dense, tropical jungles. Bordered on the west by the Bay of Bengal, and with Vietnam to the east, Laos to the northeast, and Thailand to the northwest, this small country is a diamond in the rough for foreign tourism, and is a popular place to visit in Asia.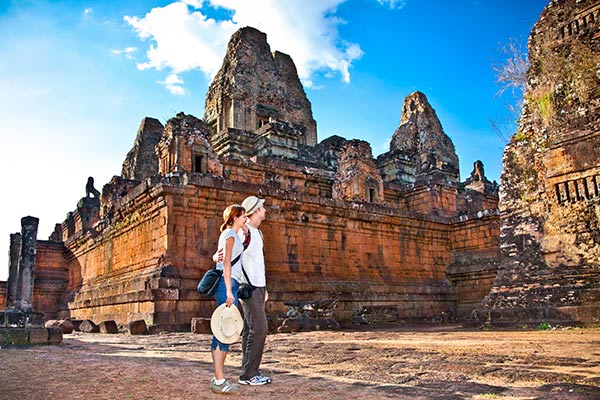 About Vietnam
Neighboring with Cambodia, Laos, and China, Vietnam is well known for its beautiful beaches and spectacular city breaks. This stunning country hides some of the world's best sand, with the area from Hue to Halong Bay being the most popular beach destination in Vietnam. One of the main countries that made up French Indochina in the mid-19th century, Vietnam is a country with a very checkered history. However, as a tourist destination, it has become more popular year on year, with thousands of visitors every month in its peak season.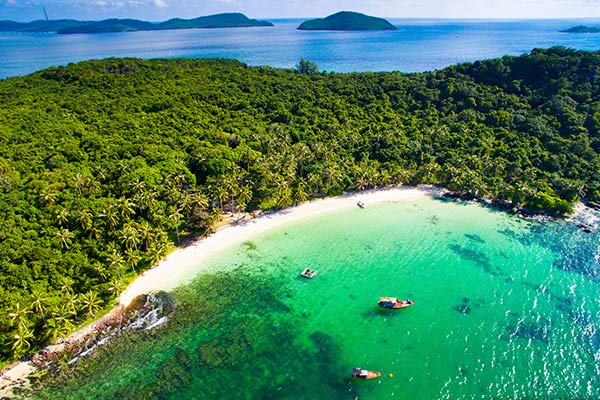 How to Get to Vietnam from Cambodia
Travel from Vietnam to Cambodia can be done in any of three methods. You can take a plane from one of the main Vietnamese airports that fly to Siem Reap, Phnom Penh, or Sihanoukville, you can travel overland through one of the five overland border crossing points, or you can take a boat ride along the Mekong River from Ho Chi Minh City to Phnom Penh.
Get to Vietnam from Cambodia by Flight
Flights to Cambodia from Vietnam run to the two main airports at Phnom Penh and Siem Reap, which cover both north and south of the country. There are several airlines that ply these routes, including VietJet Air, Vietnam Airlines, Cambodia Angkor Air, Jetstar Pacific Airlines, SilkAir, and many others. The main departure airports in Vietnam are in Ho Chi Minh City, Hanoi, and Da Nang.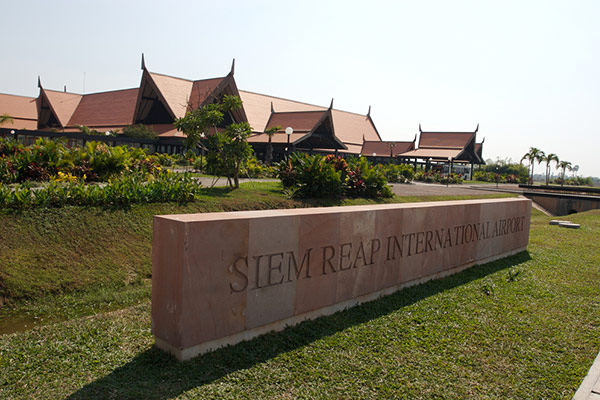 Flights to Phnom Penh run from all three major airports in Vietnam, and leave daily from Ho Chi Minh City and Hanoi, while from Da Nang they are only on certain days of the week. For Siem Reap, there are daily flights to Ho Chi Minh City and Hanoi, and less frequent flights to Da Nang, Phu Quoc, and Nha Trang.
Flight costs and times for the direct flights are:
Ho Chi Minh City to Phnom Penh – US$ 60, taking around 45 minutes
Hanoi to Phnom Penh – US$ 183, and takes about three and a half hours
Da Nang to Phnom Penh – No Flights
Ho Chi Minh City to Siem Reap – US$ 148 and 70 minutes
Hanoi to Siem Reap – US$ 138 and around 1 hour 45 minutes
Da Nang to Siem Reap – US$ 128 and takes around 1 hour 30 minutes
Nha Trang to Siem Reap – US$ 200 and takes about five hours and flies via Ho Chi Minh City
Phu Quoc to Siem Reap – US$ 247 and takes about five hours and flies via Ho Chi Minh City
Get to Vietnam from Cambodia by Overland
Travel overland between Vietnam and Cambodia can be done easily, and there are a total of five overland crossing points, although one of them is normally done along the Mekong River by boat. Visa-on-arrival services are available at all of the border crossings, even the boat ride along the river, and are relatively simple.
Bavet / Moc Bai
Bavet to Moc Bai is the oldest of all the border crossings, although it has only been around since the 1950s. It is the most popular crossing point for foreign tourists as it is close to Phnom Penh and Ho Chi Minh City, and takes only around six hours to cross. There are daily buses that run between the two cities, which are quite cheap, and very fast.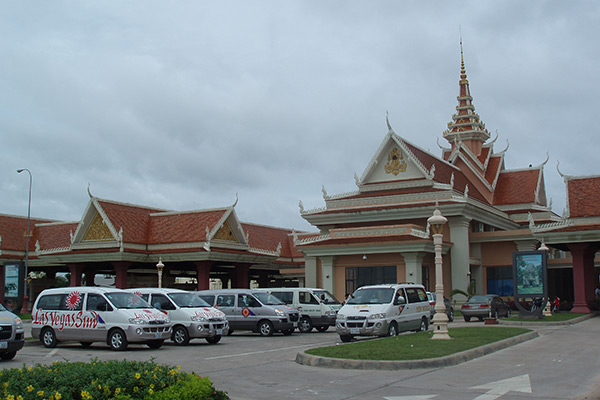 Phnom Den / Tinh Bien
One of the least used border crossing points for tourists, this out-of-the-way crossing point is very hard to reach from both sides, and makes for a slow and costly crossing. Vehicles need to be hired privately on both sides, and it takes more then 8 hours to make the journey.
Prek Chak / Xa Xia
Closed for a long time, the border crossing from Xa Xia in Vietnam to Prek Chak in Cambodia, which is at the coastal border point of the two countries, has again reopened for foreign tourists. This border crossing takes around four hours by bus from Ho Chi Minh City, but the long drive is worth it as the crossing point is very close to the beautiful beaches of Sihanoukville. Buses are frequent and cheap on both sides, which makes it a viable option for tourists planning to visit Cambodia's beaches.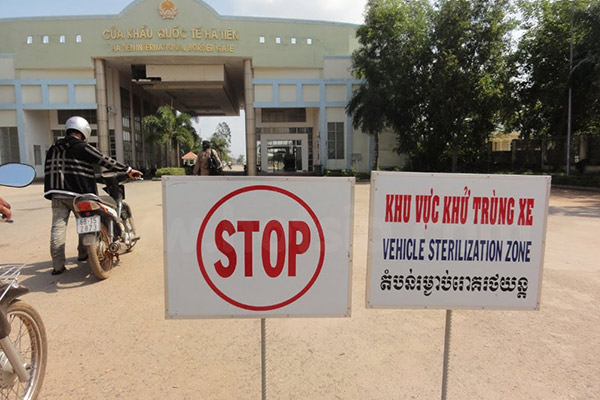 Le Thanh / O Yadao Crossing
Connecting the towns of Pleiku in Vietnam with Ban Lung in northeastern Cambodia, this remote crossing is barely used by even the locals, let alone traveling tourists. The trip takes six hours, without the border crossing time included, and is rather expensive to travel by local transport at around US$ 25 on each side of the border.
Get to Vietnam from Cambodia by Boat
Kaam Samnor / Ving Xuong
This delightful border crossing point that follows the Mekong River is fast becoming a popular way to travel between Ho Chi Minh City and Phnom Penh. Regular ferry services run between the two cities, which takes around 6-7 hours of luxurious river cruising. There are also speedboat trips along the river between Ho Chi Minh City and Phnom Penh, which only takes four hours to travel the length of the river section.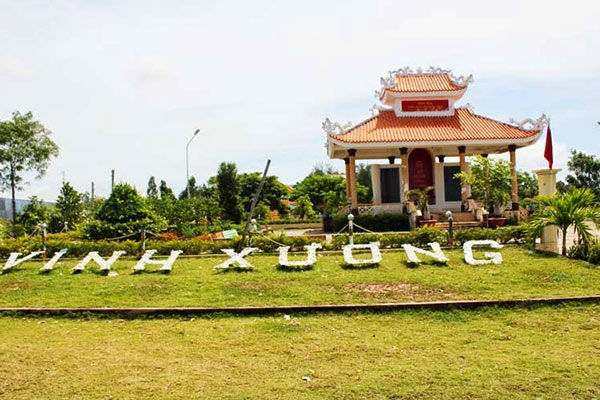 The boats leave from the town of Chau Doc, just north of the Ho Chi Minh City, and the border crossing point is at the edge of the river. When you pull in to the small jetty, your documents will be collected and processed for you, so that you can relax on the boat while someone else deals with your visa paperwork.
Vietnam and Cambodia Tour Visa Requirements
Vietnam Visa
Tourists to Vietnam are required to have their visa or e-visa approval letter ready at the immigration offices, to facilitate faster processing. Vietnam does not have a visa-on-arrival service, so the visa must be completed before traveling. Visas are available online or through the nearest embassy, and can be obtained in any country before you leave.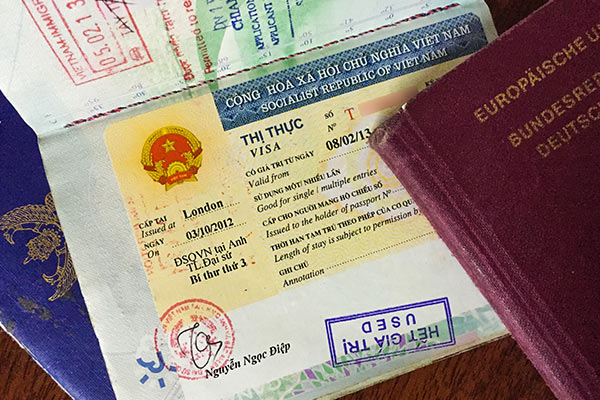 Cambodia Visa
Visa requirements for Cambodia are simple, and you can obtain your visa before you travel, using either an embassy or their online service for e-visas, or you can process your visa through the visa-on-arrival service, which is available at all airports and land border crossings, including the Mekong River crossing. Processing of the visa-on-arrival takes around an hour, and is a little cheaper than arranging your visa beforehand, which makes it much more popular.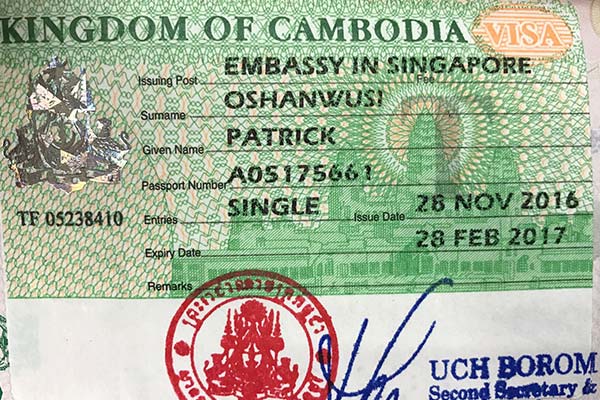 Customs Requirements
Vietnam has very strict customs regulations on what can be taken out of the country, and the export of precious stones, antiques, religious statues, wildlife and certain plants in the Vietnam "Red Book" are strictly prohibited. If you purchase anything that looks old, you can get a certificate to show the border crossing officials through the Office of Foreign Affairs in Ho Chi Minh City and Hanoi.
When first entering Vietnam, there are certain items you are not permitted to bring, including any anti-government material and pornographic materials, as well as the usual weapons, ammunition, explosives, flammable objects, and drugs. Arrival and departure forms are required on entry, and will be checks on exit from Vietnam to ensure you have all the items that you entered with. Video tapes and CDs are normally kept to be screened before being returned.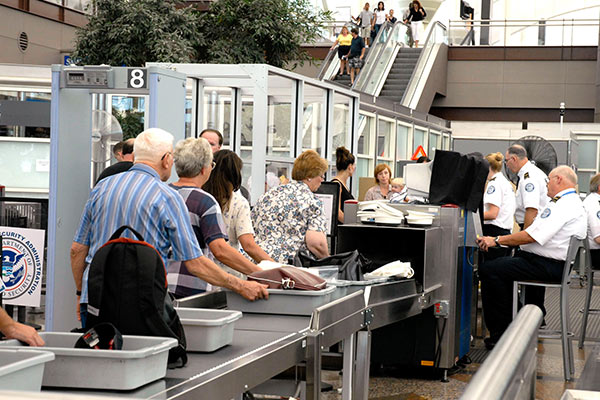 When entering Cambodia, Several of the same rules apply, and the import of narcotics, weapons, ammunition, explosives, flammable items (except lighters and matches),toxic waste, and poisonous chemicals are strictly prohibited and can result in long prison sentences. The government also regulates the import of computers (except for personal use, and which must be listed in the entry form and be taken out when you leave) and spare parts, household waste, and hazardous waste (including empty aerosol cans).
There are also strict controls on the import of livestock and pets from other countries, especially poultry to control instances of Avian Flu. Packaged food also has regulations, and must have at least half of its shelf life remaining in order to bring it into the country. Similarly, prescription medications must have at least 18 months life remaining, so it is advisable to get new prescriptions from your doctor before you leave if you take regular medication.